While it can be daunting to look at an empty room and try to imagine all the possibilities, finding the exact items that harmonize perfectly together can be immensely gratifying. As experts in all things vintage home decor and furniture, GoodWood is here to offer some guidance in filling the empty areas in your home.
              
Option One: Pick a Style
One of the most traditional ways to furnish your living spaces is to focus on one of the classic styles of furniture. Whether that be oriental, victorian, or another style, there are many centuries of inspiration that you can pull from.
If you pick a style you love to decorate within, it makes selecting appropriate pieces that will harmonize together easier.
GoodWood carries many styles of furniture and decor in our catalog, here are only a few pieces in the oriental design style: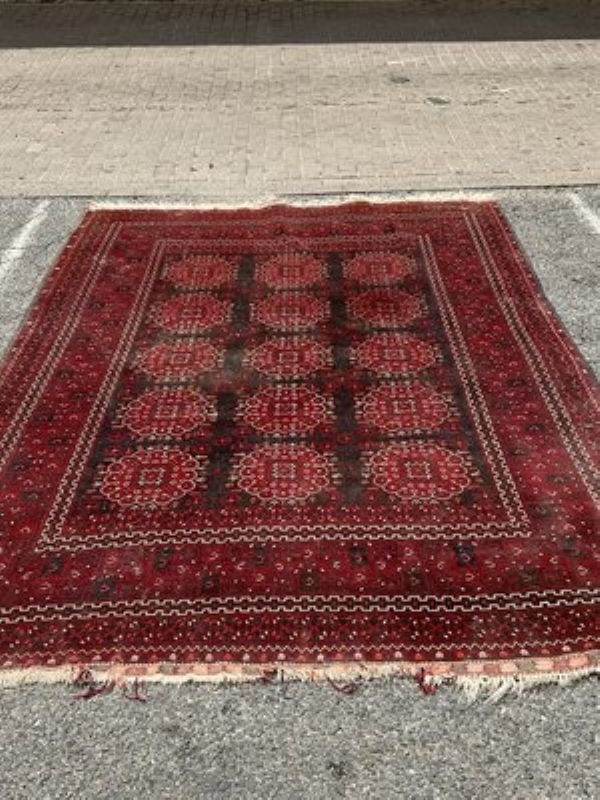 Option Two: Go Eclectic - but with Style!
This is one of our personal favorite approaches to styling, and the way our very own store is set up!
Eclectic interior design is the epitome in harmonizing different colors, textures, eras, and elements. With the eclectic approach, your eye is continuously dancing across a room, looking from one intriguing item to the next.
By carefully choosing items that you typically wouldn't think would go well together, you can create an effect that is greater than the sum of its parts, as long as you can find some sort of thread to connect all of the pieces. What ultimately matters most is that you fill your home with whatever items please you most.
All of the following items put together could make the beginnings of a lively and vibrant sitting room: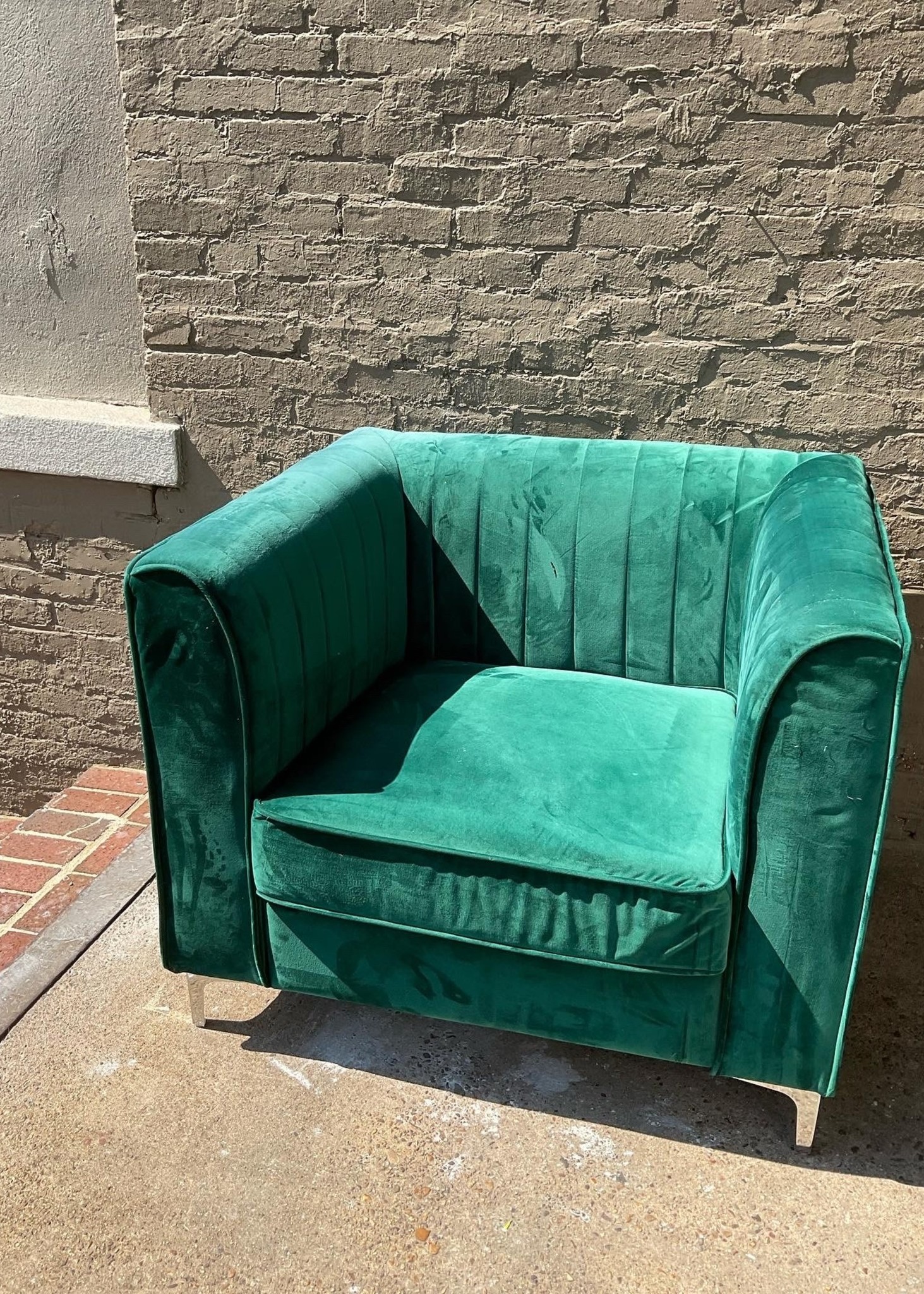 Whatever Your Style is, Choose a Focal Point in Each Space
Don't be afraid to go daring with a statement piece. A focal point can be a bold mirror, an oversized piece, or just something completely off the wall.
No matter what style you choose, focal pieces are great to build a room's design around. Remember, focal pieces must be bold - whether in line, color, or form - in order to capture and hold interest, with other items are the supporting cast, typically more neutral so as not to compete.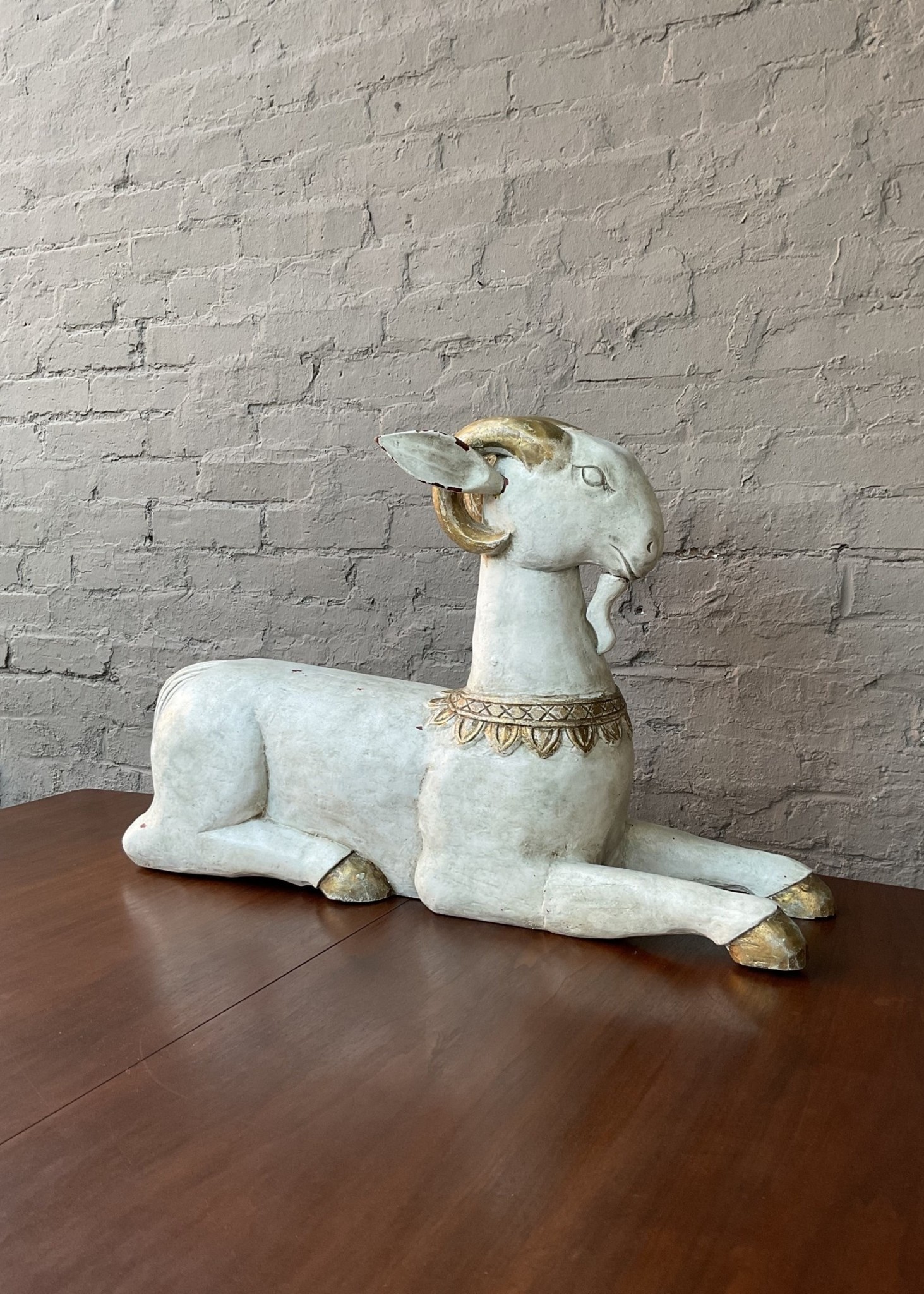 You could even build the room around a certain theme, for example a coastal sunroom.
There's Always Room for Change
Luckily, within the realm of home improvements, furnishing is the easiest to adjust until you are completely satisfied with the appearance and function of the room.
What's more, with the constant flow of new items at GoodWood, you are always able to come back another day and find something else to light that creative decorating spark.
Ready to peruse our newest stock?
Click here to organize our catalog by our newest arrivals.