Thanks to all of our loyal customers, our first event of the season, the Spring Dress Party, was a complete success! Read on to learn more about the Spring Dress Party and find out how you can join us at our next event.
It's been such a long while since we've gotten together to gather at Good Wood and we're so grateful to have been able to enjoy each other's company once again at our Spring Dress Party! Thank you to all of our loyal customers for attending and shopping during a night of bubbly, dresses, and discounts.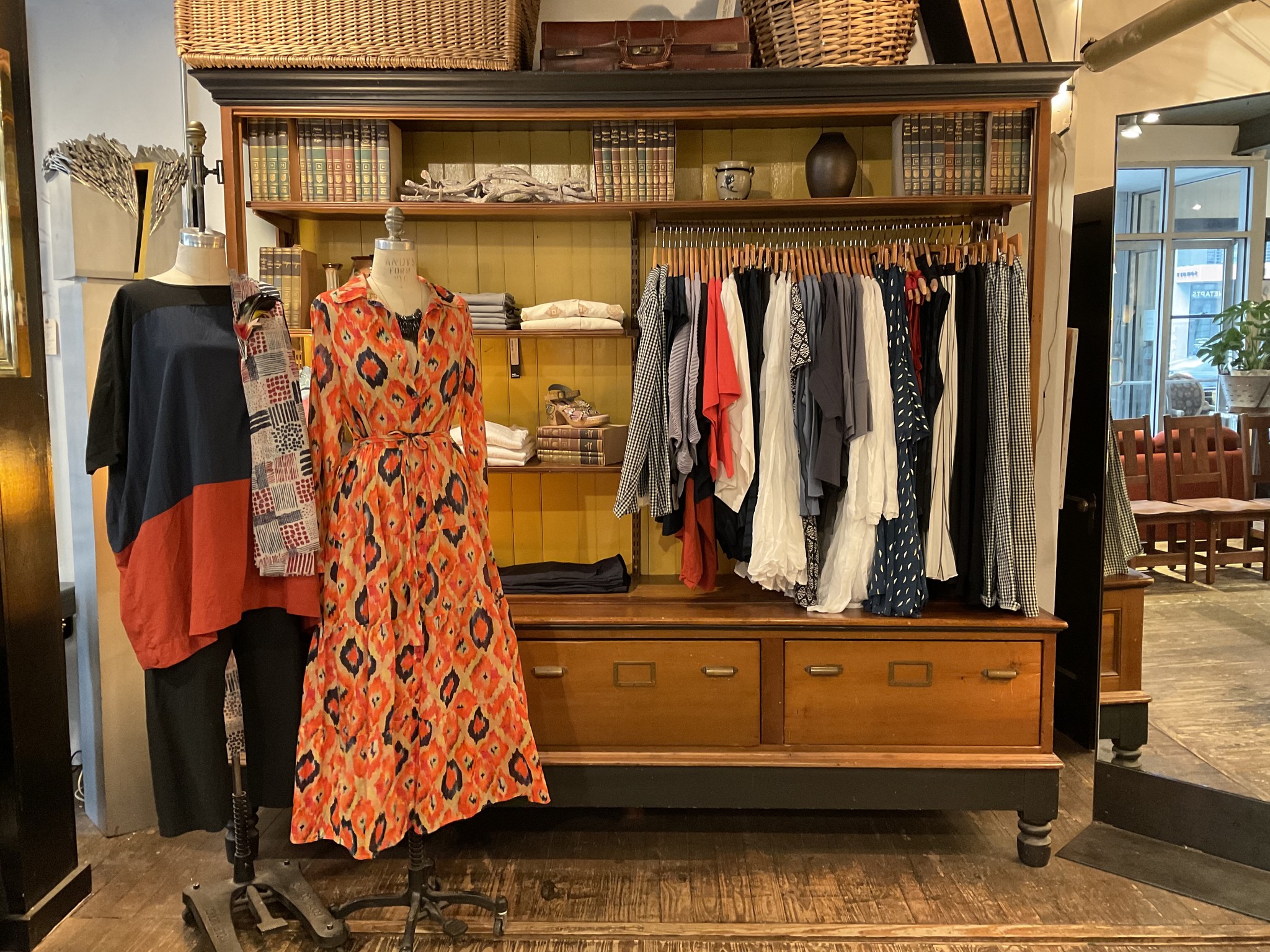 Late April marks the end of temperamental spring weather and the beginning of summer's warmer temperatures, so what better way to celebrate than with an event to give our customers the chance to refresh their summer wardrobe? While our vintage and antique pieces are at the core of our offerings, a specially curated selection of both vintage and new dresses, apparel, and accessories had their chance to shine during this event.
Attendees were encouraged to browse through the store and hunt down that perfect combination to add to their wardrobe. Anna and the other members of the GoodWood team were present to provide styling advice, assist customers pursuing outfits for special events, and guide customers to whichever hidden gem might fit them best.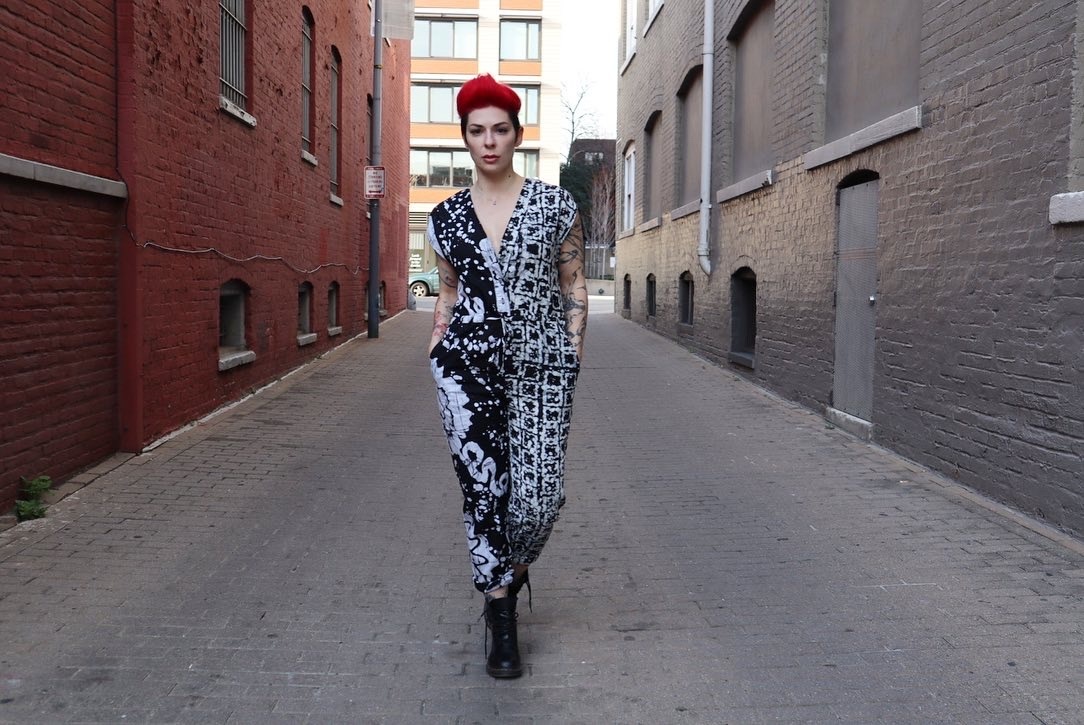 Our local fashion designer darling Kim Schalk attended the party as well to speak about her newest line of clothing and offer insights on her process. GoodWood is a great believer in supporting small labels, so we were delighted to include many of Kim's products during the Spring Dress Party.
Other featured apparel brands include:
~Porto
~Injiri from India
~Baci
~MC Oasis
~Osei Duro
~and more…
To add the finishing touch and make this event a true party, light refreshments were provided to all attendees. There was sparkling wine available to anyone who cared to partake, and sparking and flat water for those who didn't. As we love assisting our neighbors and fellow small businesses, we purchased empanadas from the Colada Shop and cupcakes from the CakeRoom as well.
Due to your unending support, the party was an absolute success! Our customers brought in an amazing amount of energy and excitement. Visitors were flowing in and out of the event the entire night, and almost everyone who attended left with several lovely pieces to add to their collection.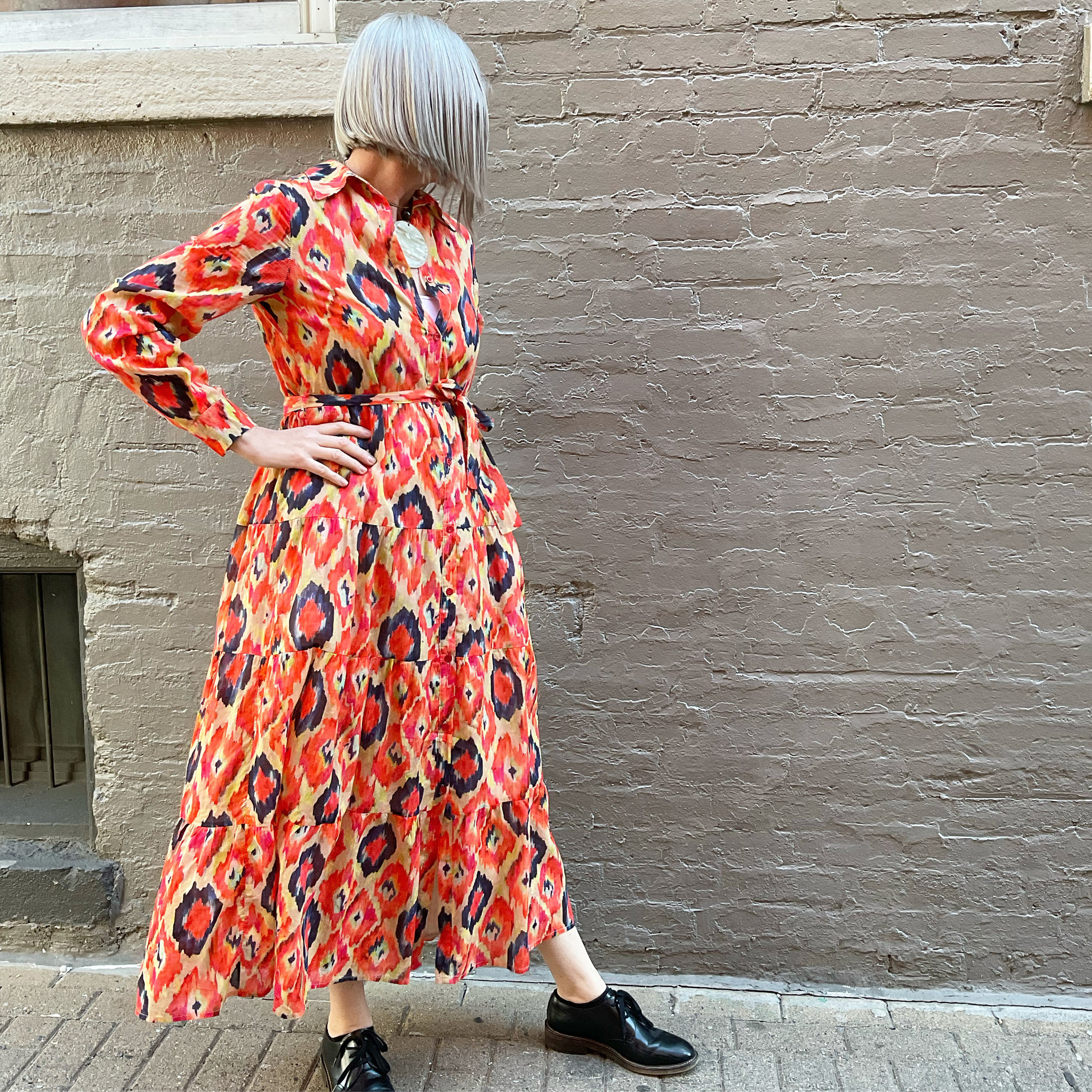 We want to again thank everyone who attended the Spring Dress Party and supported our small business. We are eternally grateful for our customers and were honored to repay their loyalty during this event. Each and every one of you certainly made it a night to remember!
We are already highly anticipating our next event, and are in the process of planning many more for the upcoming months. We hope that you will consider joining us for the next GoodWood soiree. To keep up to date with the latest news as soon as it is released, please follow us on our Instagram and sign up for GoodWood's newsletter.